2015 NRCA NATIONAL SAFETY AWARD
Posted on: October 16, 2015 4 PM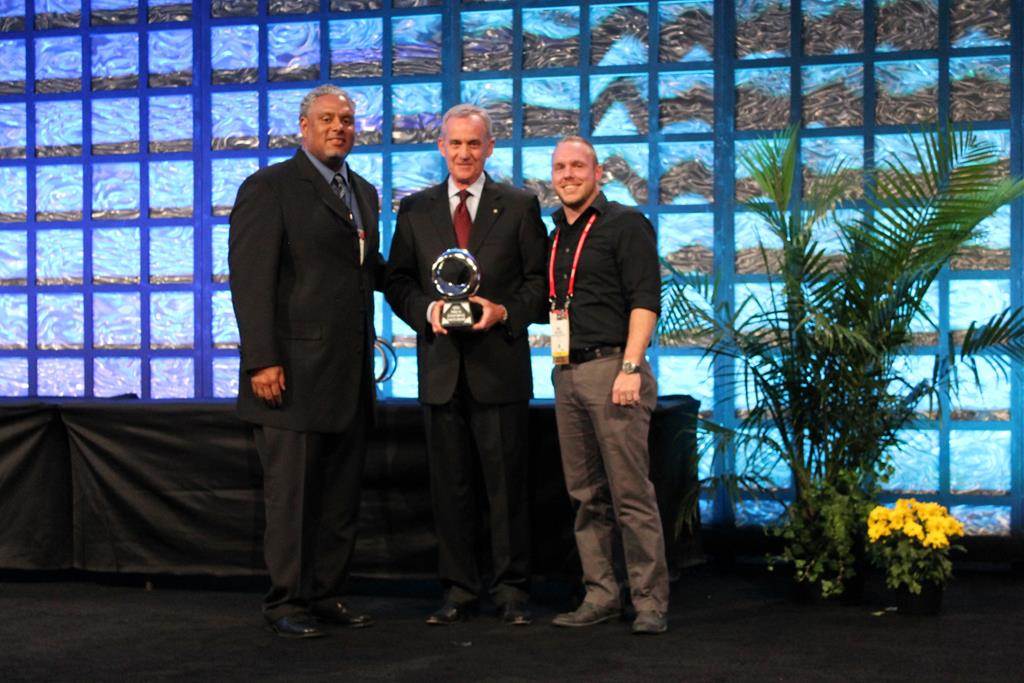 Chamberlin received NRCA's Gold Circle Safety Award for the Dallas Love Field Modernization Project. This award is presented to an accident-free project where public protection challenges demanded creative safety solutions, challenging safety procedures or extensive involvement of multiple trades.
Key elements of Chamberlin's safety culture are our values, effective education and training programs, safety planning and emergency preparedness, auditing and evaluation, strong leadership from upper management and vehicle safety.
Watch this video to see the "Importance of Safety at Chamberlin."
Subscribe Today!
Stay-in-the-know and subscribe to our blog today!