Executive Team
Meet our executive team of knowledgeable, resourceful professionals. Our people respect each other, laying the foundation for teamwork that benefits your project. We take pride in delivering more to our clients - more quality, more problem solving, more communication.
At Chamberlin, our people have a genuine company-wide pledge to safety, quality and cost-effective delivery. With 119 years of expertise under our belts, we have learned what works and what doesn't. Whatever your roofing or waterproofing needs, we have the solution. We are dedicated to doing what is truly right for each job we undertake with a spirit of cooperation.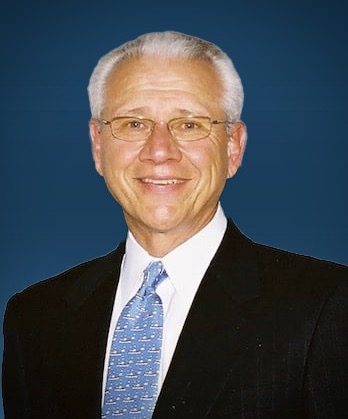 John Kafka, Founder/Chairman of the Board
John Kafka founded Chamberlin in Houston, Texas in March of 1978. Under John's leadership over the years, Chamberlin has invested heavily in both safety and craft training and has become known as an industry leader for their expertise and integrity. His passion for performing quality roofing and waterproofing installations safely with a spirit of teamwork and cooperation permeates the company.
John has served on boards and committees of many professional organizations, and a commitment to the community is part of his core values. Highlights of these organizations include: American Subcontractors Association (ASA) Houston, Associated General Contractors (AGC) Houston, Building Owners and Managers Association (BOMA), Institute of Real Estate Management's, Texans for Sensible Immigration Policy (TXSIP), Catholic Charities, Houston-Galveston Diocese and The WorkFaith Connection.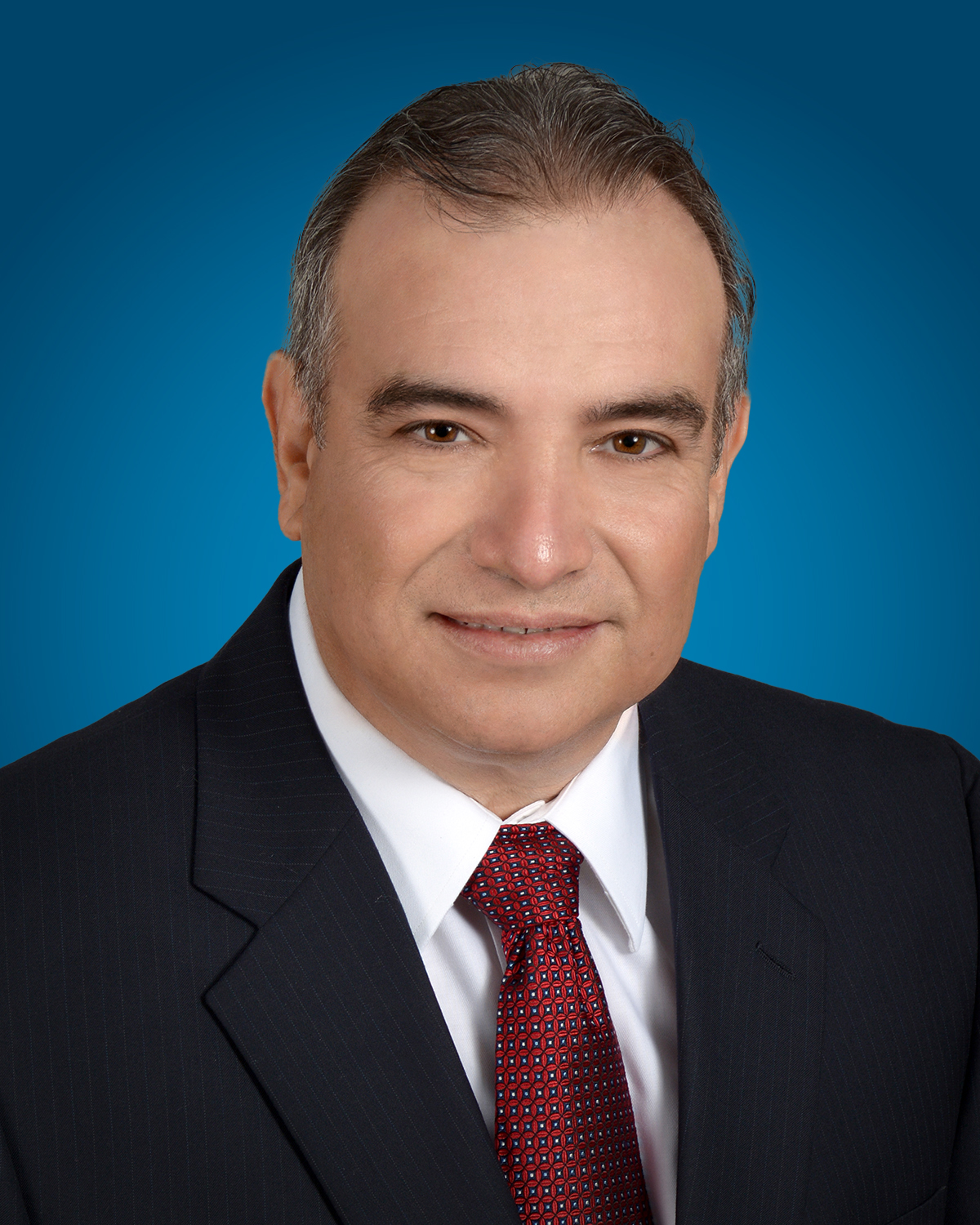 Art Canales, President/CEO
Art joined Chamberlin in 1997 with a strong background in custom metal roofing products. He has extensive knowledge in the construction industry as a result of his management and operations experience in all aspects of construction building products. Art previously owned and operated a building products business for 15 years where he acquired his knowledge of operations, estimating and general management.
Art oversees Chamberlin's resources and overall proceedings, leads the executive team and sets a course for company strategy. He establishes high standards for himself and those around him for getting the job done no matter the challenges that are faced. He enjoys supporting his industry and currently sits on the Board of Directors for C3 and CHRISTUS Foundation for HealthCare. He previously sat on the Board of Directors for the Associated General Contractors (AGC), American Subcontractors Association (ASA) and Associated Builders and Contractors (ABC).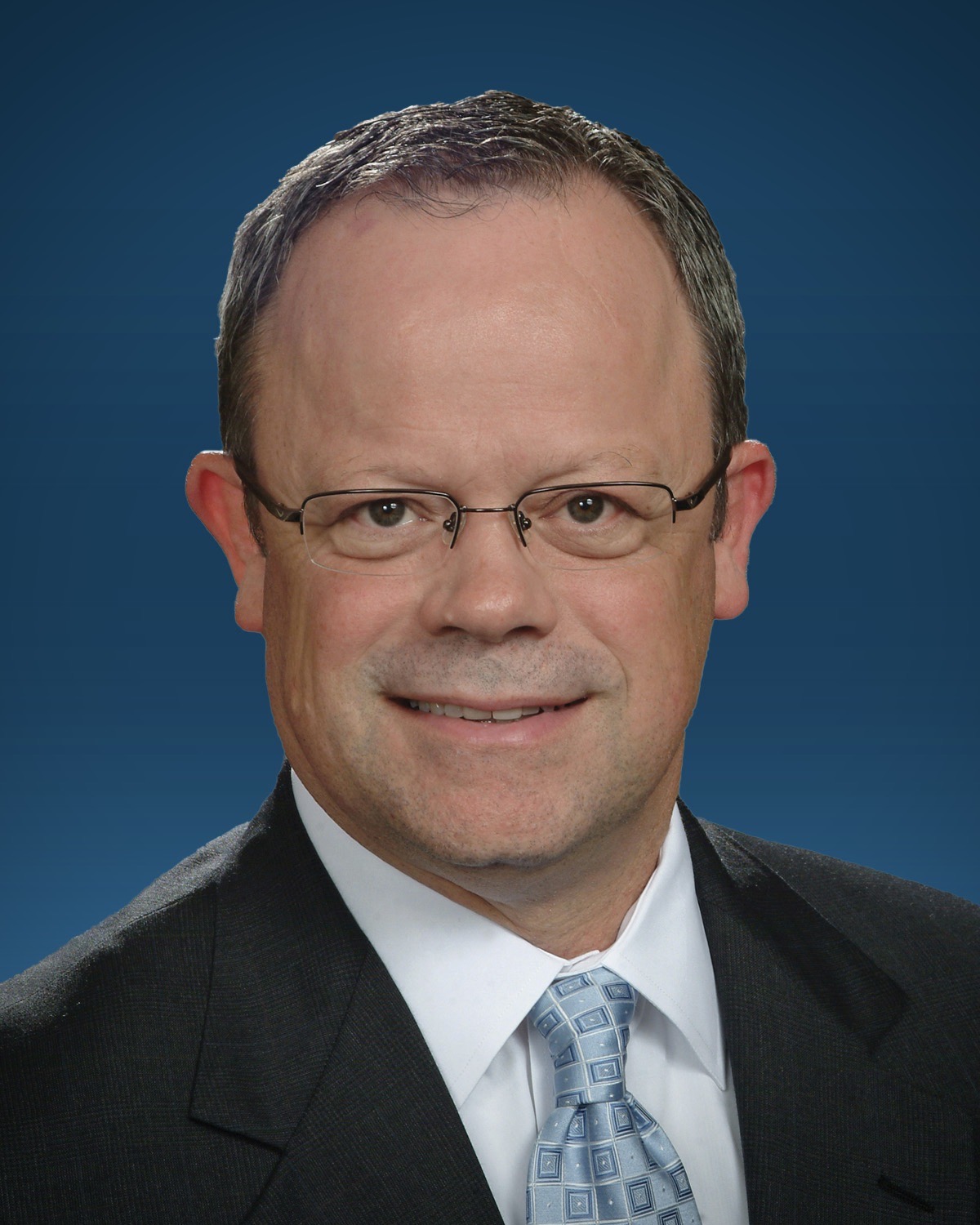 Doug Combes, COO
With over 33 years in the construction industry, Doug has worked on the new construction side and the remedial side, both with general contractors and subcontractors. He brought his vast experience to Chamberlin in 2011 and has overseen safety, risk management, marketing, business development and maintenance. He currently oversees ongoing business operations within Chamberlin and is responsible for the project operations of all new, remedial and maintenance ventures. He has been involved in such projects as the Shell Chemical & Refinery Administrative Building and Texas A&M University's Interdisciplinary Life Sciences Building.
Doug is a member of TEXO (AGC/ABC). He has sat on the board for the Association of General Contractors (AGC), University of Houston Construction Management Industry and Rice Design Alliance. for whom he is also a past President. Currently on the Executive Board of Directors for TEXO, Doug continues to remain active in the A/E/C industry.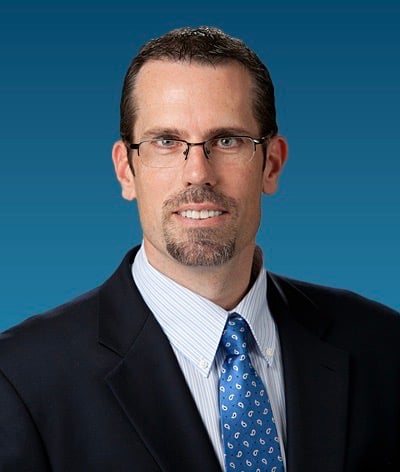 Richard Dyke, CFO
Richard has over 20 years of experience in service-related industries including Facilities Management, Engineering and Construction with broad experience in all aspects of accounting, auditing and financial management.
While at Chamberlin, Mr. Dyke has successfully implemented Viewpoint Vista and other related systems to streamline processes and procedures. As a member of the Executive Team, Mr. Dyke sets the strategic goals of the company.