AGCOK Build Oklahoma Award
Posted on: February 14, 2022 10 PM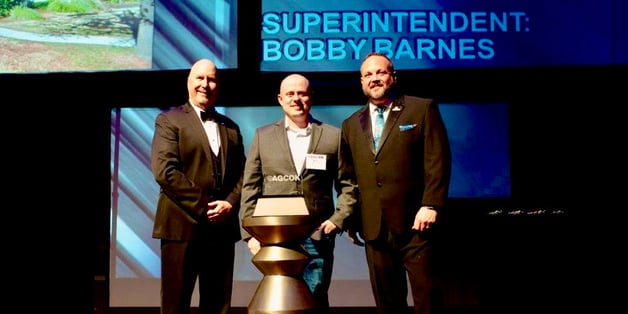 Chamberlin is honored to have received the Associated General Contractors (AGC) of Oklahoma Build Oklahoma Award for their work on the OU Research parking garage at the University of Oklahoma in Oklahoma City. This awards program represents the "Best of the Best" commercial building projects in Oklahoma for the year. Chamberlin accepted the award at the 82nd Annual AGCOK Awards Banquet on Saturday, February 5th at Cox Business Convention Center in Tulsa, Oklahoma.
Chamberlin Roofing & Waterproofing was hired to repair the concrete and install pedestrian and vehicular traffic coatings on the top deck plus stairwells. These processes included shotblasting, power washing and re-striping as well. Despite 49 days during the project schedule when weather conditions did not allow for installation, the project was still completed under budget and to the owner's and project team's satisfaction.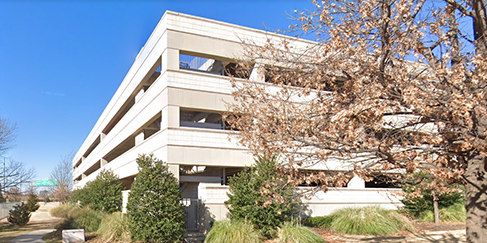 Subscribe Today!
Stay-in-the-know and subscribe to our blog today!