Associated Builders and Contractors (ABC) National Safety Excellence Award (NSEA) Excellence Recipient
Posted on: March 25, 2021 5 AM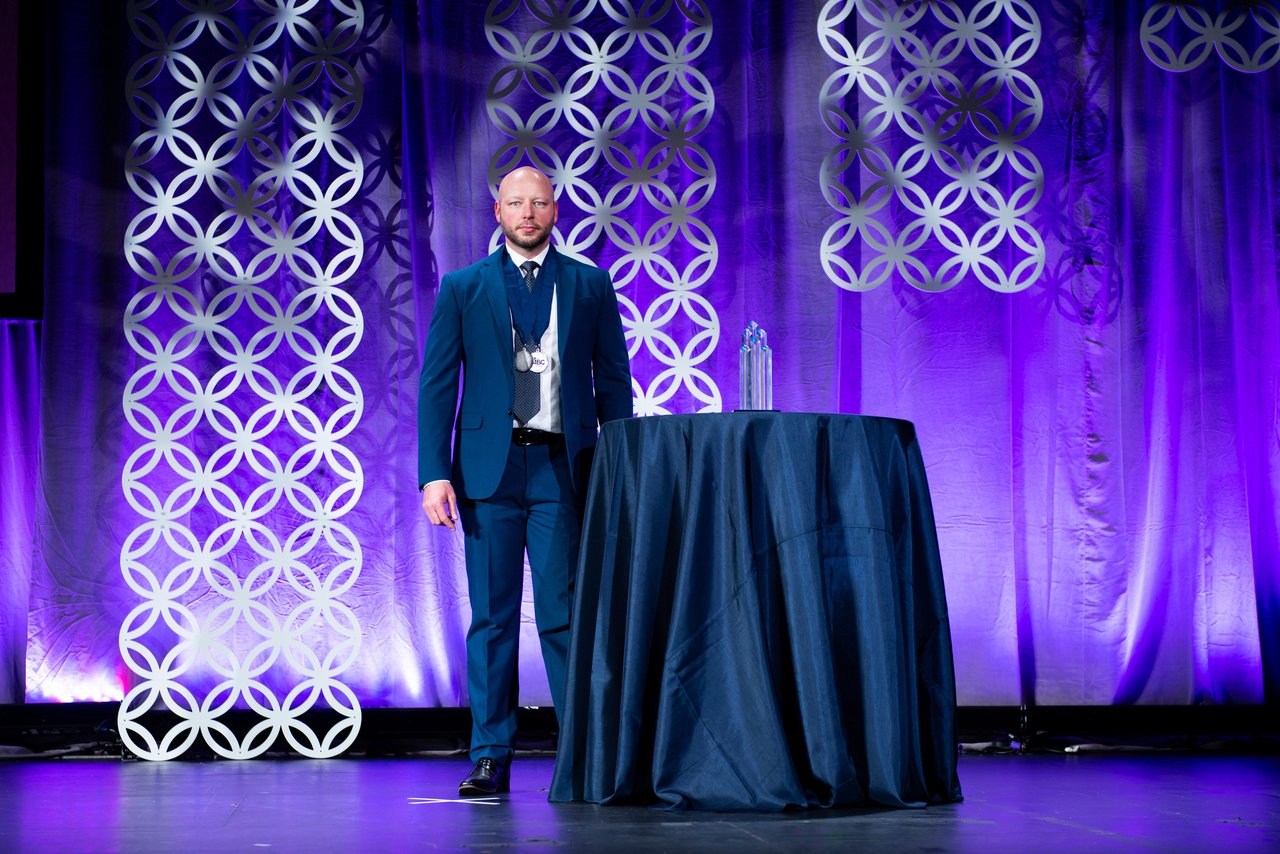 The ABC National Safety Excellence Awards recognize companies that exhibit a continued commitment to jobsite safety and whose safety performance and programs are judged to be exemplary by the ABC National Safety and Health Committee. Awards are based on data submitted via STEP applications, essay questions and video interviews with company presidents/CEOs/principals about their corporate safety culture. Award categories are based on a company's total work hours per calendar year and placement within the North American Industry Classification System (NAICS codes). To be eligible, Chamberlin Roofing & Waterproofing demonstrated world-class safety performance by achieving Diamond status in ABC's STEP Safety Management System.
Our philosophy is simple: provide safe, quality work at a competitive price. Established in 1897, we work on a wide range of commercial structures from high-rise buildings to parking garages and almost everything in between. Equally widely comprehensive is our project size, ranging from contracts totaling less than $10,000 to multi-million-dollar projects.
Chamberlin implemented an electronic safety management system (SMS), Predictive Solutions (Safety Net) in 2011, which has drastically improved the effectiveness, communication and consistency of Chamberlin's safety inspections. This system has helped us improve in evaluating and remedying at-risk behaviors and environmental hazards in the workplace. Chamberlin's safety department and executive management meet bi-weekly to review data captured and trending. In 2019, Chamberlin implemented SmartDrive's video-based safety program to enhance their fleet safety efforts and reduce unsafe driving behaviors. In the first year and a half, Chamberlin saw a 92% reduction in rear-end collisions.
One way Chamberlin encourages active employee engagement with our safety program is by hosting quarterly bilingual safety meetings. At these meetings, Spanish-speaking crew members are provided receivers that give them a real-time translation of the program so they can easily follow along. Also at these meetings, winnings from our safety incentive programs are distributed. An aspect that sets Chamberlin's incentive programs apart from others is the way we determine the winnings. The amount of money available to win is increased each time a crew member reports a safety hazard observed on the job. By doing this instead of only rewarding low numbers of jobsite incidents, crew members are encouraged to report and correct safety hazards instead of covering up incidents for a chance of winning more money.
Subscribe Today!
Stay-in-the-know and subscribe to our blog today!