ENR Texas & Louisiana Best Project Award
Posted on: August 29, 2019 5 AM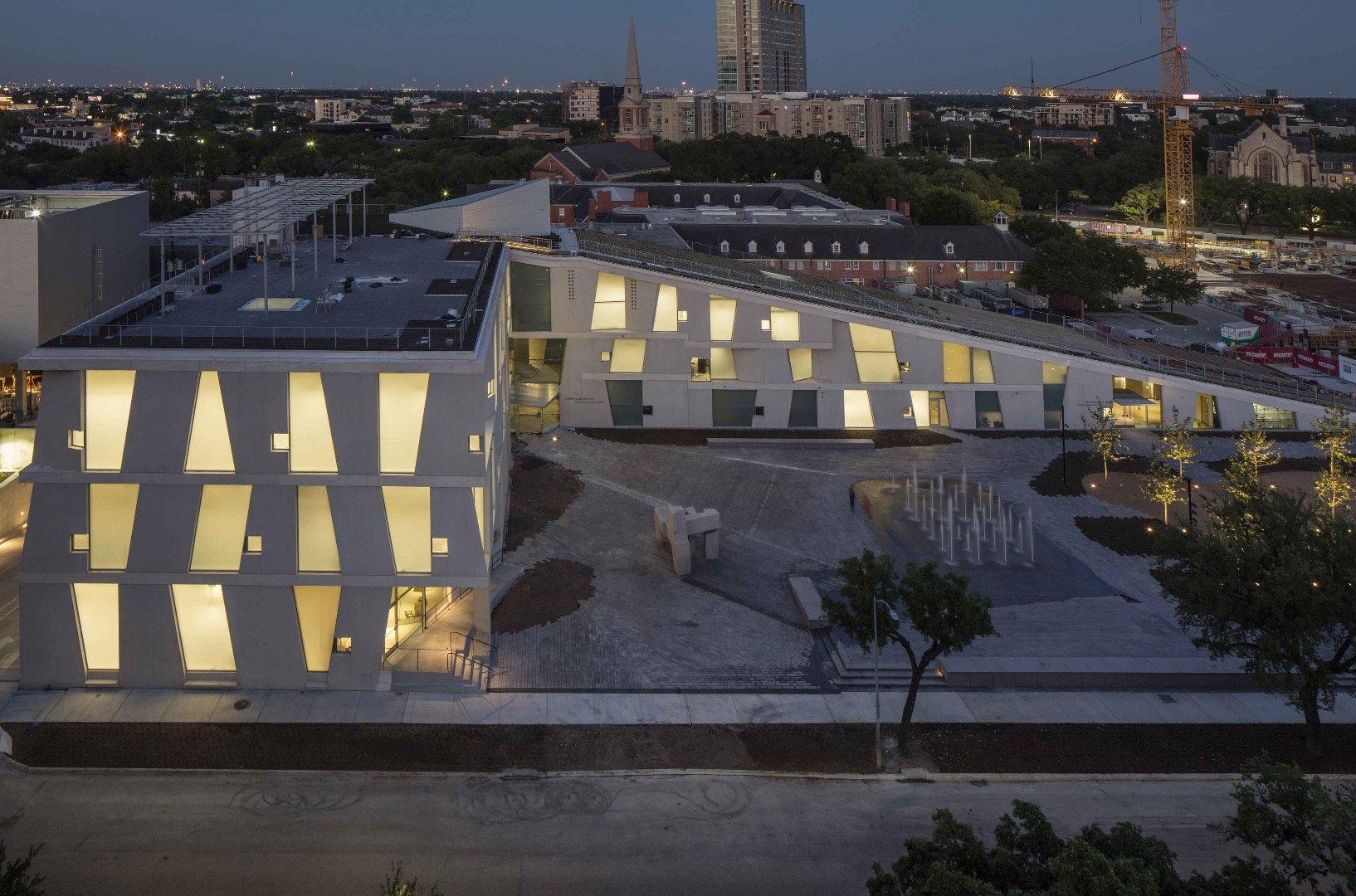 Chamberlin is honored to receive an Engineering News-Record (ENR) Texas & Louisiana Best Project Award for their work on the Museum of Fine Arts Houston Glassell School of Art building in Houston, Texas. Judges selected the winning entries based on the following criteria: overcoming challenges and teamwork, safety, innovation and contribution to the industry and community, construction quality and craftsmanship, design function and aesthetics.
The new Glassell building doubled in size, encompassing 93,000 square feet with a sprawling plaza out front. It is largely programmed as classrooms and exhibition spaces for students of the Studio School, the Junior School and Core Program residents.
Chamberlin installed over 20,000 square feet of hot fluid-applied waterproofing underneath the green roof landscaping system and amphitheater along with pedestal paver installation. The plaza received nearly 50,000 square feet of hot and cold fluid-applied waterproofing plus site sealants. Chamberlin installed over 9,000 linear feet of exterior joint sealants on the building's pre-cast panels in addition to water repellent. In the below-grade parking garage, crew members installed traffic coating, expansion joints and over 170,000 square feet of bentonite waterproofing. Fire-resistant joint sealants were installed on the interior CMU walls, high-performance tank coating in the water tanks and crystalline waterproofing in the elevator pits. Elastomeric coating was installed on the central plant portion of the building, which also received a PVC roofing system, sheet metal flashing and trim.
In approximately two years, Chamberlin sealed the Glassell School of Art's new building and plaza watertight, leaving a space for Houstonians to access performing arts and education for years to come.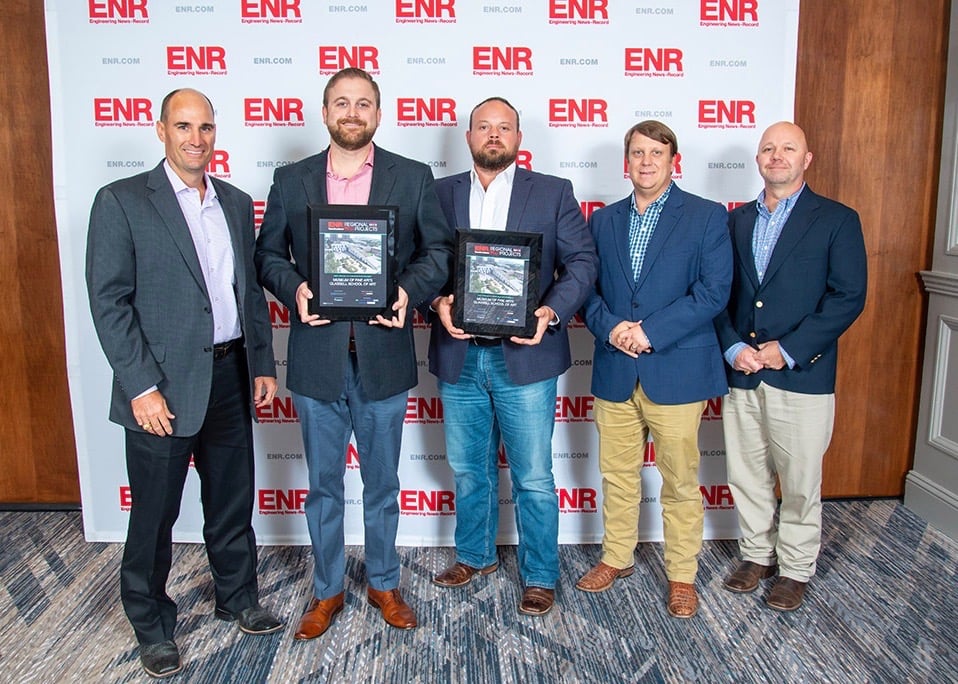 Subscribe Today!
Stay-in-the-know and subscribe to our blog today!