Wurst Renovations Score a National Award
Posted on: March 30, 2022 8 PM
Chamberlin's hard work on the Wursthalle Renovation project paid off. The company was honored to receive an Associated Builders and Contractors (ABC) Central Texas Excellence in Construction (EIC) Eagle award, which qualified them to compete at the national level. In competing nationally, Chamberlin was bestowed an ABC EIC Pyramid award at the 32nd annual EIC Awards gala on March 16, 2022 in San Antonio, Texas.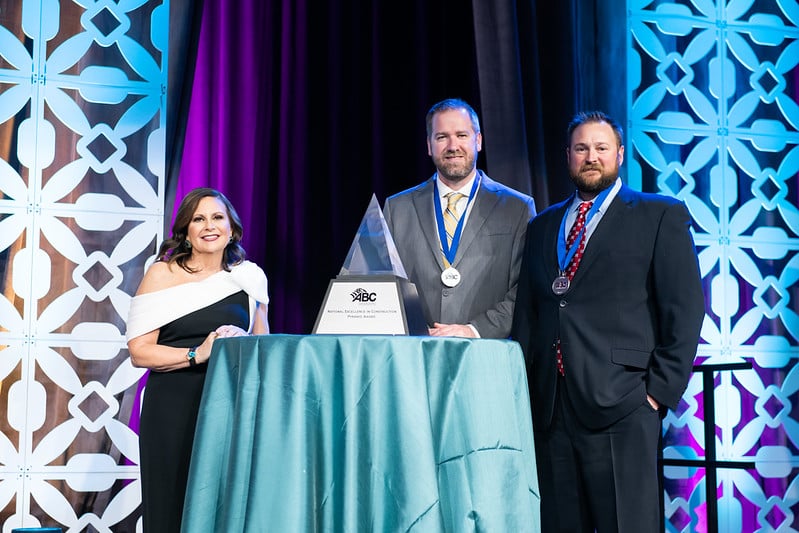 The Excellence in Construction Awards celebration honors the nation's most innovative and high quality construction projects and world-class safety, inclusion, diversity and equity programs.
Wursthalle in New Braunfels, Texas, is the main event center for Wurstfest. Chamberlin was selected by Design/Builder Byrne Construction for concrete restoration on Wursthalle and waterproofing installation on the new Marketplatz. Crew members worked hard to rectify the damage to Wursthalle and help build a new Marketplatz.
Subscribe Today!
Stay-in-the-know and subscribe to our blog today!