Chamberlin partners with BridgeYear
Posted on: November 25, 2019 6 AM
Chamberlin has partnered with BridgeYear to help educate high school students on the opportunities of a career in the construction industry. BridgeYear reaches thousands of students each year to inform them about jobs in various industries and the pathways to obtain them. The program offers a Career Test Drive experience, a unique career exploration opportunity that is both employer driven and student informed. They visit over 50 high schools each year in the greater Houston area for career days where they show students the benefits of learning a trade.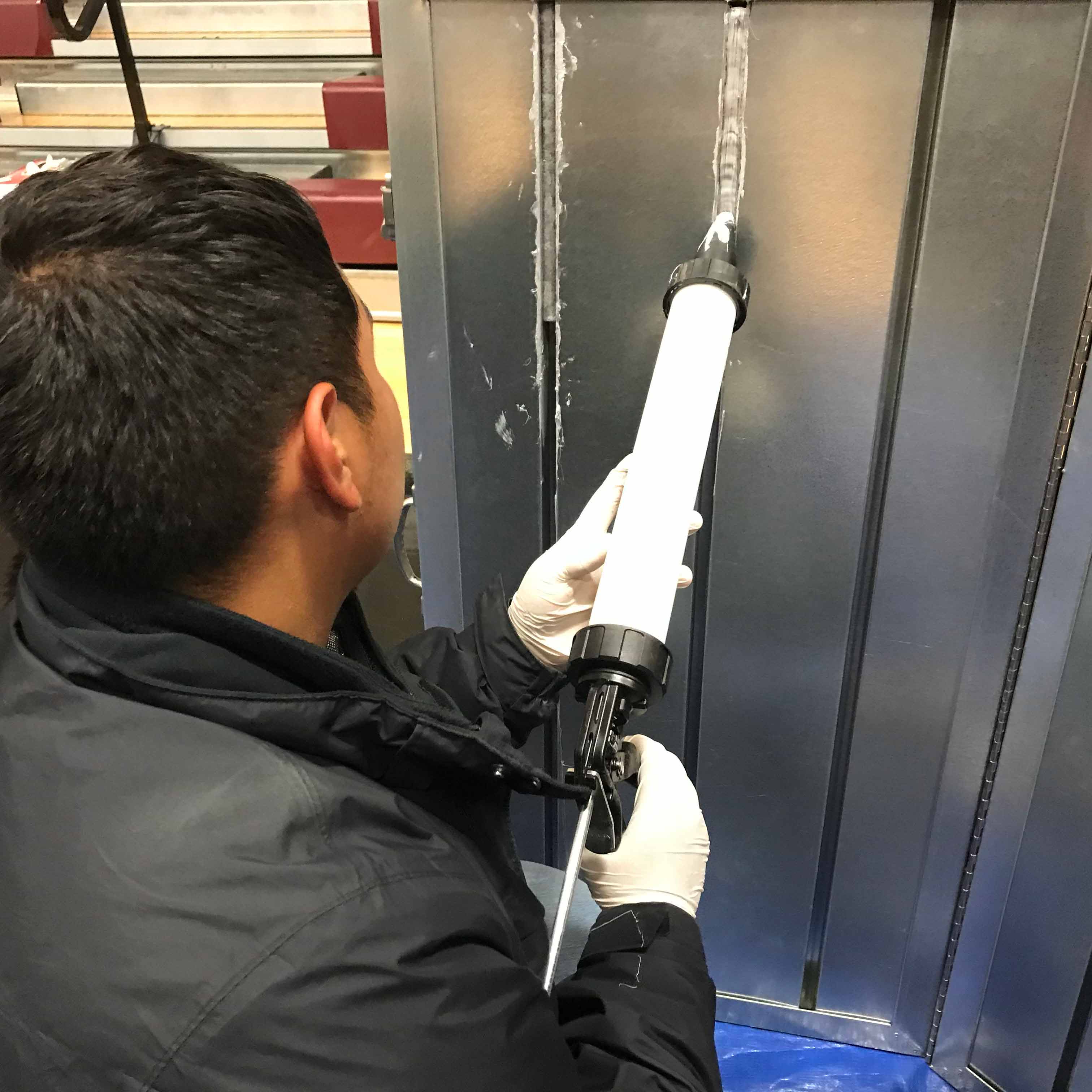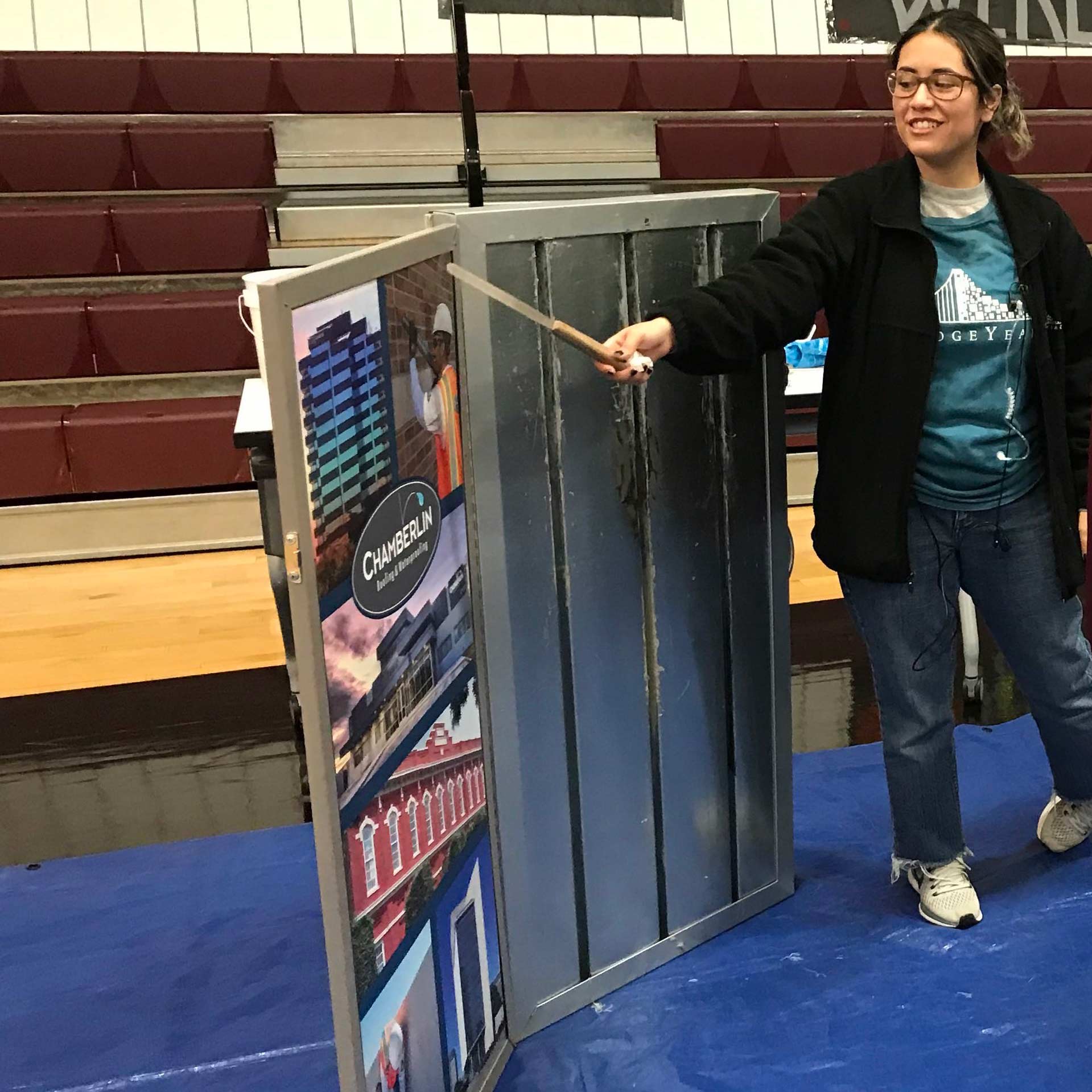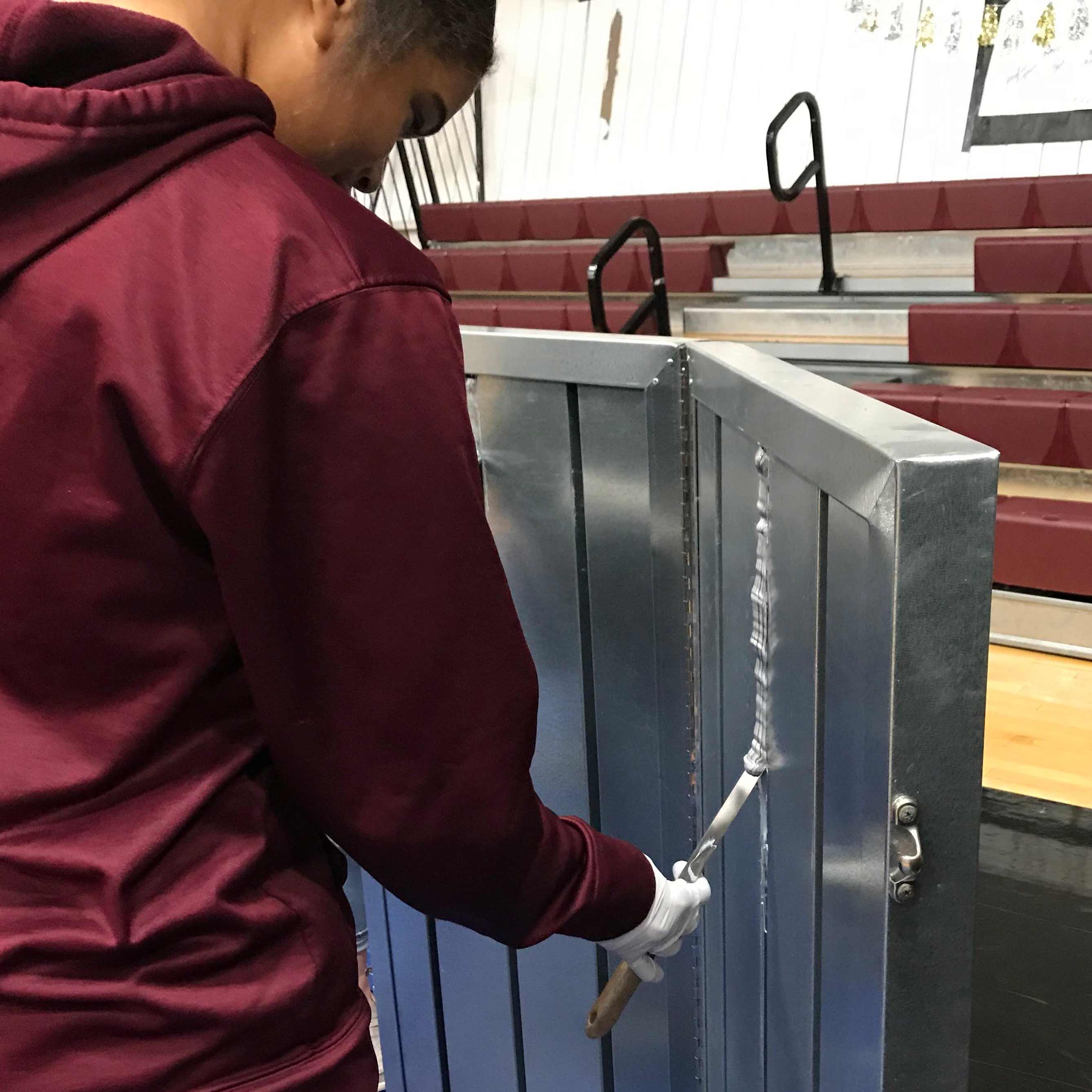 Chamberlin created a Caulker Career Test Drive simulation for BridgeYear to use at these events. The caulking mockups allow students a hands-on approach to learning some of what we do at Chamberlin. There was avid participation at the recent event at Sharpstown High School. One student commented, "This is the opportunity I've been looking for." Chamberlin also offers employment opportunities to graduating seniors who are interested in building a career as a specialty contractor.
You can visit BridgeYear's website for more information and volunteer opportunities if you want to get involved.
Subscribe Today!
Stay-in-the-know and subscribe to our blog today!