Proactive Roof Maintenance Saves Money
Posted on: June 30, 2020 5 AM
Roof systems often do not last their expected lifespan because they are not properly maintained. If you own or manage a commercial building, you know this is one of the highest-ticket items on your property. However, you can protect your investment with semi-annual surveys and regularly scheduled maintenance. Even though a manufacturer's warranty may have been purchased with your roof when it was newly installed, documented inspections and preventative maintenance are typically neeeded to maintain warranty coverage.
Proper care and preventative maintenance are the best ways to extend your roof's life. A visual assessment of your roof's condition along with a detailed report of all findings helps you in more ways than one.
Save Money. Condition assessments of your roof can uncover small deficiencies that are easily repaired before they lead to larger, more costly issues.
Accurate Budgeting. Roof data collected during surveys can assist with budgeting for immediate repairs, annual maintenance and future expenditures or replacement.
Warranty Fulfillment. Documented semi-annual surveys are required to meet most roofing manufacturer's requirements. Regular maintenance can also extend the life of your roof, so you get more for your money.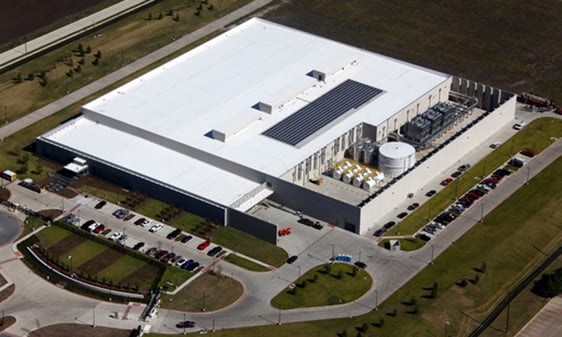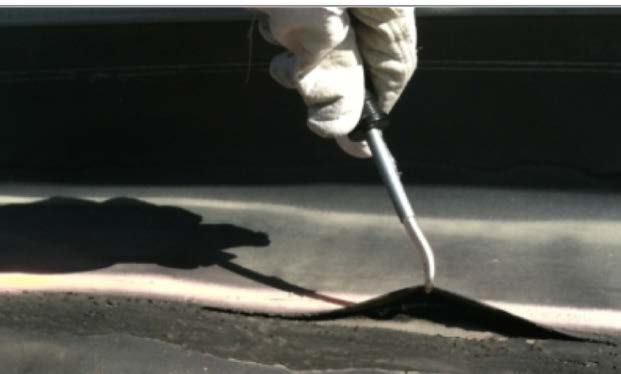 Our thorough and effective Proactive Roof Asset Maintenance (PRAM) program includes:
Debris Removal. Debris is one of the leading causes of holes and punctures on roofs. Drains, gutters, scuppers and downspouts are cleared to avoid ponding or water back up under flashings.
Condition Assesment. Pictures and details assessing your roof's currect condition, deficiencies, repairs and its expected life cycle allow you to make informed decisions.
Detailed Report. A detailed report of the survey's findings is provided to you for your records. This roof data can help you budget for immediate and future repairs or replacement.
Learn more about our PRAM program here or contact your local Chamberlin office today to get started on your own proactive roof maintenance program to protect your building's biggest asset.
Subscribe Today!
Stay-in-the-know and subscribe to our blog today!