Industry Honors for Excellent Workmanship
Posted on: January 1, 2021 6 AM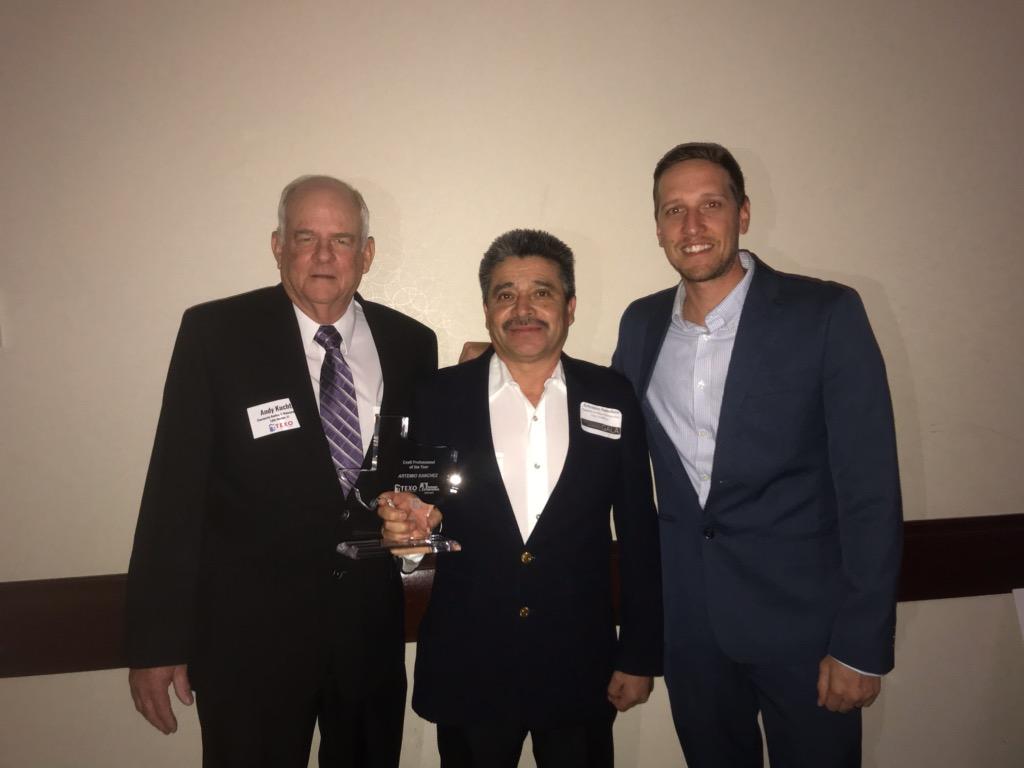 Chamberlin Roof Maintenance & Leak Repair Superintendent Artemio Sanchez was honored with the 2019 TEXO Craft Professional of the Year award. This distinction is awarded annually to one carefully selected tradesperson and recognizes professionals in the construction industry who demonstrate high levels of productivity, safety and expertise.
Artemio holds safety as a primary focus on each project he undertakes. He is mindful of other crews, trades and pedestrians around the jobsite. His trained eye is continually on the lookout for potential hazards that can be corrected before becoming an incident. His forethought and planning also help him identify potential issues with installation, material compatibility, scheduling and more. Reviewing plans and attending pre-construction meetings with project stakeholders helps him fully understand Chamberlin's scope. He is an integral part of developing solutions with the project team.
Artemio is a lead-by-example supervisor who encourages, teaches and mentors his crew. He believes that developing team members is the foundation for growth and collective future success. He also participates in recruiting efforts to sustain and grow our workforce.
In Artemio's 20+ years with Chamberlin, he has consistently upheld Chamberlin's core values of safety, quality and teamwork. He has been a great asset on many projects, and Chamberlin is proud to have Artemio on their team.
---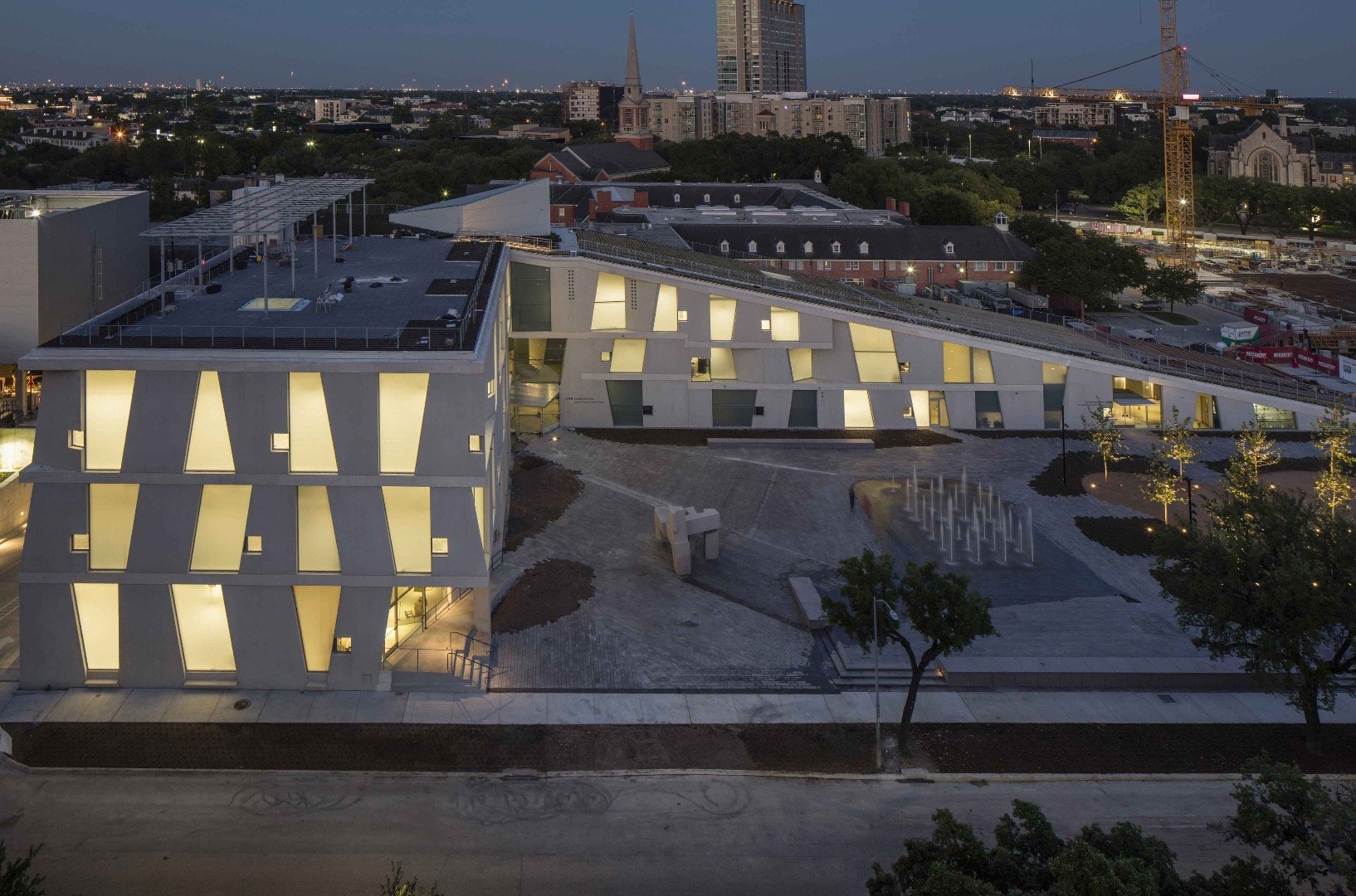 Chamberlin was honored to receive an Engineering News-Record (ENR) Texas & Louisiana Best Project Award for their work on the Glassell School of Art building at the Museum of Fine Arts Houston. Judges selected the winning entries based on overcoming challenges, teamwork, safety, innovation and contribution to the industry.
The new Glassell building doubled in size, encompassing 93,000 square feet plus a sprawling plaza. Chamberlin installed over 250,000 square feet of waterproofing products below and above grade for the facility along with joint sealants, expansion joints and a PVC roofing system. In two years, Chamberlin sealed the new Glassell School of Art watertight, leaving a space for Houstonians to access performing arts and education for years to come.
Subscribe Today!
Stay-in-the-know and subscribe to our blog today!