Industry Honors Chamberlin's Safety and Construction Excellence
Posted on: April 13, 2020 5 AM
Associated Builders and Contractors' (ABC) Excellence in Construction Awards program honors the nation's most innovative and high quality construction projects, safety programs and diversity programs. Chamberlin Roofing & Waterproofing received a first-place Eagle award for their roof replacement on St. Andrew's Episcopal Church in Fort Worth, Texas. The company was also proud to receive a second-place Pyramid award for their renovation of the Gaylord Family Oklahoma Memorial Stadium in Norman, Oklahoma. The winning projects are judged on complexity, attractiveness, unique challenges overcome, completion time, workmanship, innovation, safety and cost. This year's panel included representatives from Building Owners and Managers Association International, Smithsonian Facilities Construction Division, Construction Management Association of America, Engineering News-Record, Design-Build Institute of America and various construction-related firms nationwide.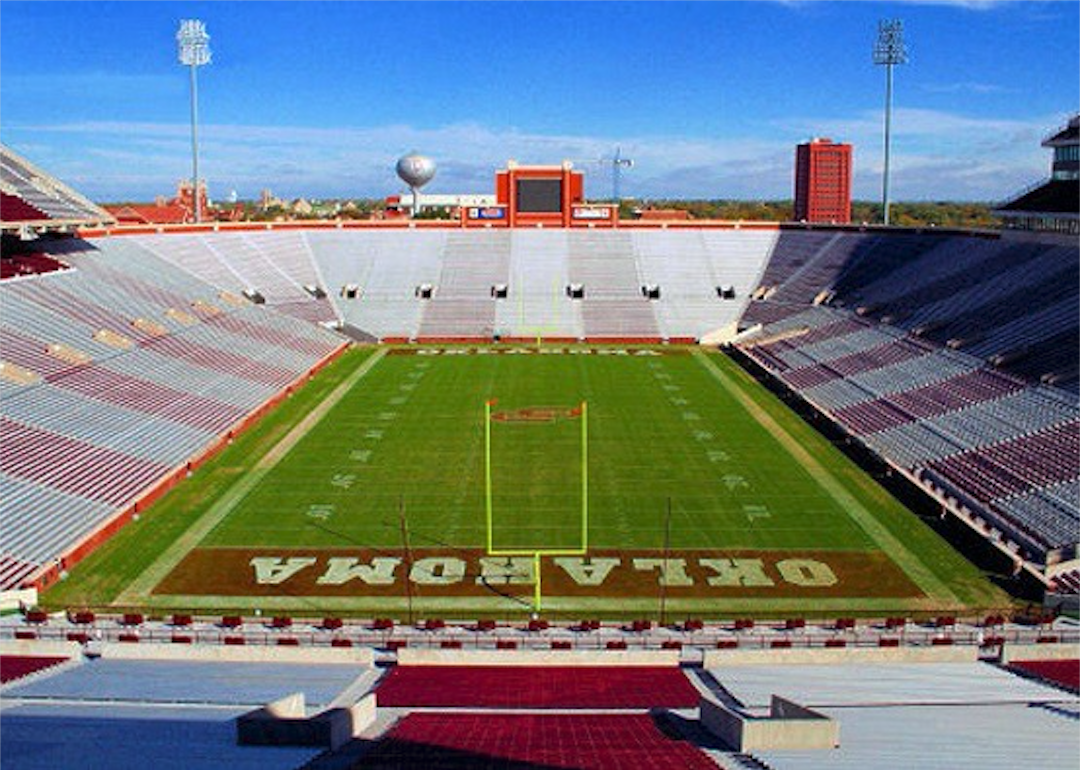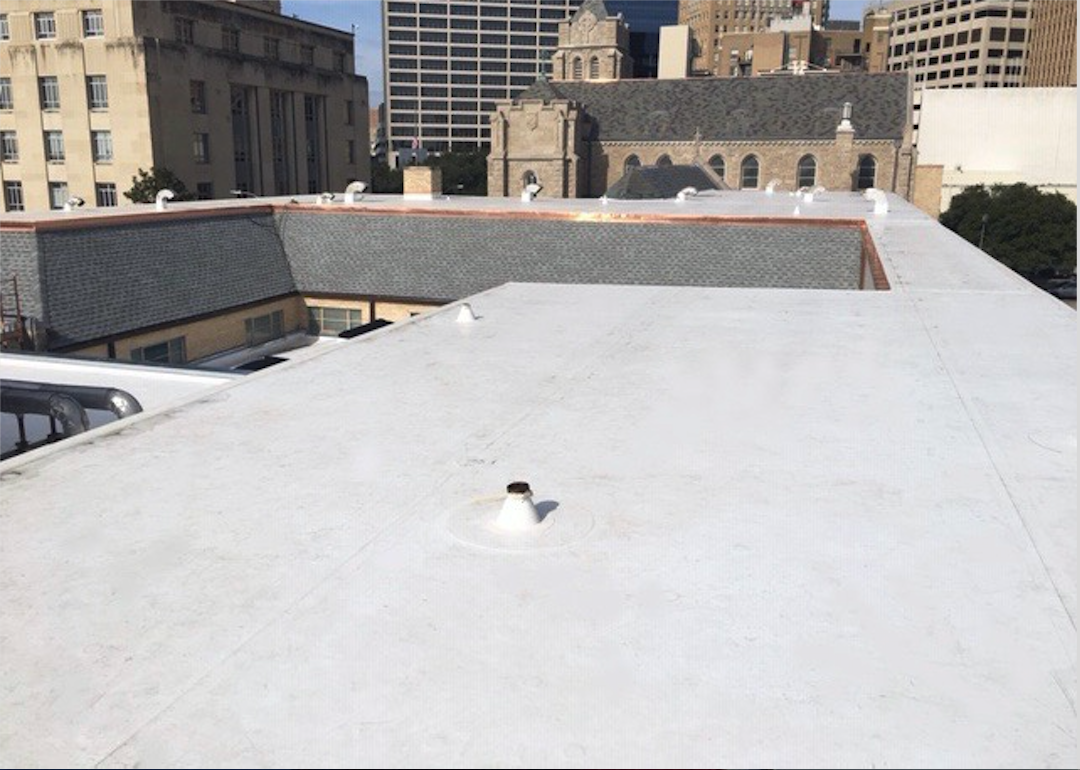 "The craftmanship of Chamberlin and their hardworking employees continues to raise the bar when it comes to how we define excellence in construction," said 2020 ABC National Chair Tim Keating, owner and president of R.C. Stevens Construction Co., Winter Garden, Florida. "It's an honor to recognize these award winners for their respective commitments to building safely, on time and on budget, as well as contribute to the communities in which they work."
Additionally, Chamberlin's safety program was recognized with an ABC Safety Merit award. The National Safety Excellence Award winners were selected from ABC member firms that achieved Diamond, Platinum and Gold status in ABC's STEP Safety Management System. During the selection process, contractors were judged on self-evaluation scores, lost workday case rates, total recordable incident rates, leading indicator use, process and program innovations, and video interviews conducted by members of ABC's National Safety and Health Committee.
Another national safety awards program Chamberlin achieved recognition from is the Associated General Contractors' (AGC) Construction Safety Excellence Awards (CSEA). This celebration credits construction companies' commitment to safety, occupational health management and risk control. Award submissions are reviewed for evidence of a company's management commitment, active employee participation, safety training, work site hazard identification and control plus safety program innovation. Chamberlin is honored to have received a third-place AGC CSEA.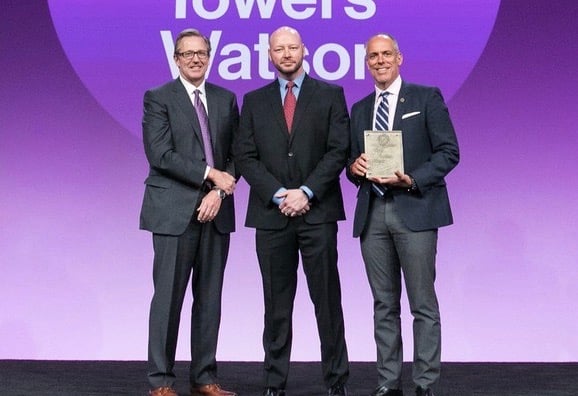 Subscribe Today!
Stay-in-the-know and subscribe to our blog today!